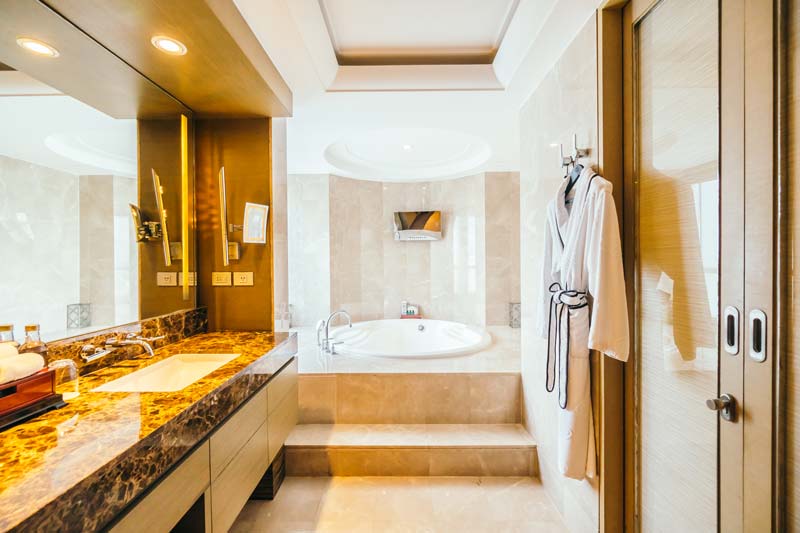 Design Ideas for Aging in Place Bathroom: 5 Ways to Incorporate in Your Remodeling Project
As we age, it's natural to choose the place we'll call forever home. If we're fortunate enough to have one early, we can set it up so we can adapt to this place as soon as possible. One of the critical rooms you need to think about is the bathroom. To help our loved ones maintain their independence without affecting their safety while using the bathroom, we must remodel it according to their needs.
Below are some exciting designs you need to incorporate into your bathroom if you or your loved ones are aging in place.
1. Place the Bathroom in an Accessible Location
Our elderly find it more challenging to access bathrooms, so we must place them in accessible locations as much as possible. For example, you should have at least one full bathroom on your home's ground floor. And if you're planning to have one upstairs, at least install a chair lift or an elevator on your home so they can access the other levels of your house.
2. Make the Bathroom Spacious
Maneuvering through household spaces will be difficult as we age, especially in tight spaces. For this reason, those planning a bathroom remodel in Charlotte, NC, are urged to make their new bathrooms more spacious. They must consider using canes, wheelchairs, and many other assistive devices to make the space more comfortable for the elderly. Experts suggest focusing on the spaces around the bathtubs, shower stalls, and toilets.
3. Adjust the Toilet to the Proper Height
Speaking of toilets, expect the elderly to have more difficulty accessing the traditional toilet. To make things more comfortable, experts recommend replacing the toilet seat with an appropriate height or installing seat extenders. You must also consider the elderly's height and physical capabilities, so think twice before installing a handicap-accessible toilet, as it can bring more harm than good.
Installing handlebars is one of the best ways to dramatically increase a bathroom's safety. These devices can help the elderly stand or walk if they need assistance and nobody can help them. Experts recommend grabbing bars that can support 250 to 300 pounds. While at it, pick up grab bars with texture so anyone can grab them quickly.
5. Modify Your Shower Space
As we grow old, those curbs on our shower spaces will become more of a nuisance than we can imagine. The same can be said for the fixed shower heads. To make the shower area more convenient, experts recommend that those planning for an aging-in-place bathroom remodel in Charlotte, NC, opt for a roll-in shower. It is a curb-less type of shower with a minimum width of 36 inches, making it easier for people on wheelchairs to maneuver around the space.
As for the shower heads, you could get an adjustable shower head and combine it with a hand-held shower head. Doing so can make an elderly's shower experience safer and much more convenient. And while you're at it, consider installing shower seats in your shower space to alleviate the pain from standing for extended periods.
Aging-in-Place Bathroom Remodel in Charlotte, NC, Done Right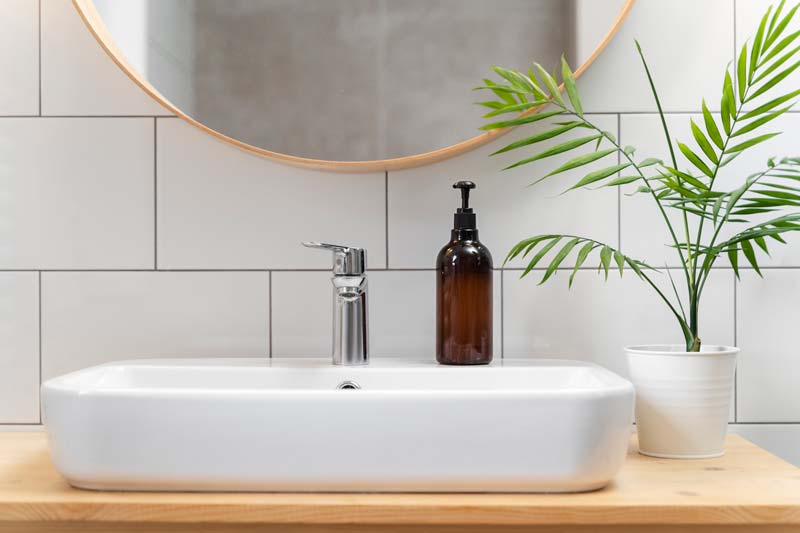 Remodeling a bathroom for luxury is one thing; renovating it for aging-in-place is another. This task requires more in-depth knowledge of what aging people need for a convenient and comfortable bathroom experience. If you're planning to age in place or have an aging family member that requires a much-more accessible bathroom, we can help. Contact Bathroom Remodel Charlotte today to know more about how we can make your bathroom suitable for you as you age in place.