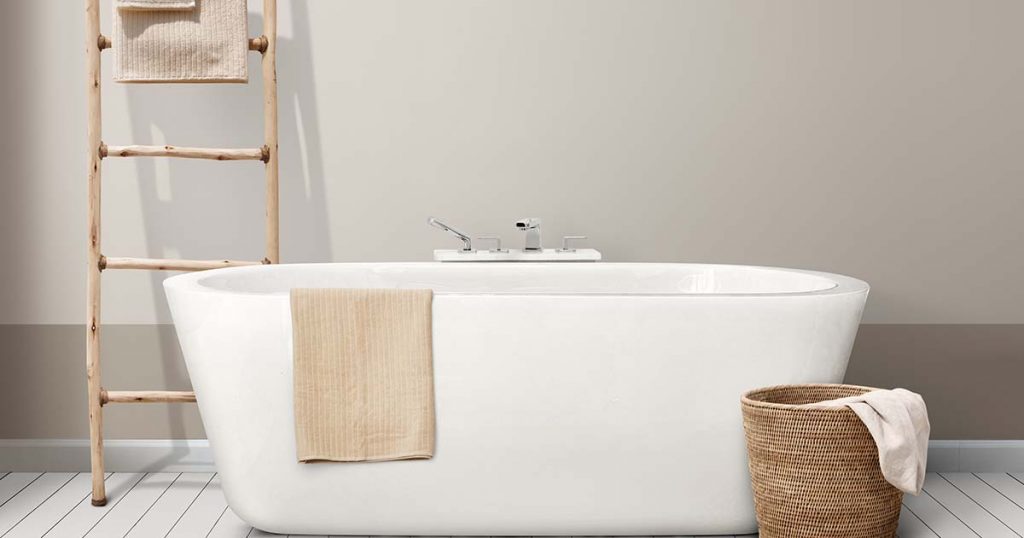 Simple Tricks to Create a Spa-Like Bathroom on a Budget
Nothing beats going to the spa to relax and pamper yourself every now and then. This experience centers on a peaceful environment, designed to help you unwind and escape the struggles of reality. And best of all, you don't need to go to the spa to experience it since you can easily recreate the soothing atmosphere at home – in your bathroom!
Having a spa bathroom remodel in Charlotte, NC, helps you achieve the spa-like escape, allowing you to melt away stress and relax. And it only asks for a few straightforward changes.
Adding plants to your bathroom is one of the simplest ways to make your bathroom feel and look like a spa. You can place a few potted houseplants on the floor, vanity, or countertop. Meanwhile, you can hang potted plants across the ceilings if the space is tight. Pick plants that'll thrive in the humid bathroom environment and the light the area receives. 
If living plants are impossible to keep in your bathroom, you can set up a small vase filled with flowers on your countertop or shelves.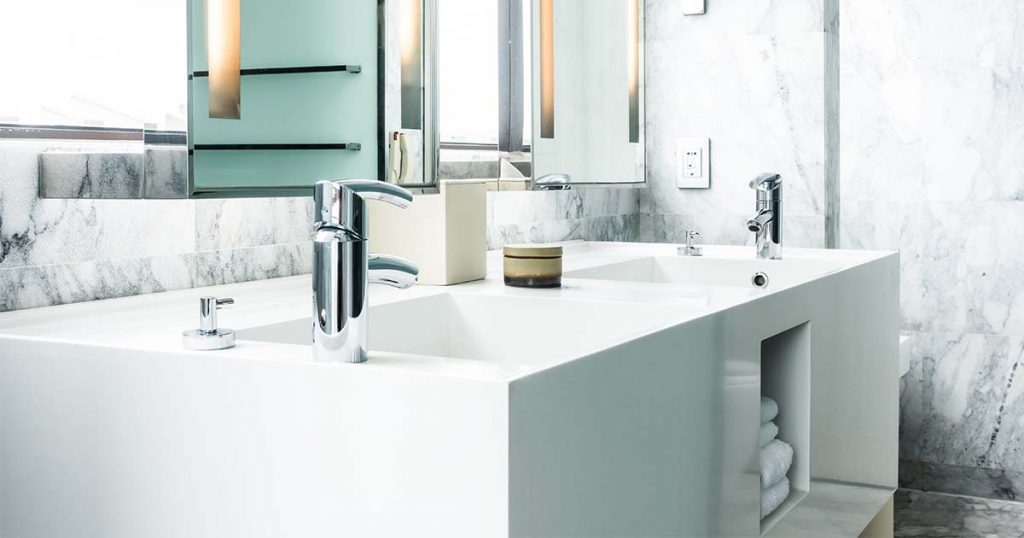 There's nothing relaxing about messy bathrooms, whether on the countertop or cabinets. So start by removing all products you don't use anymore or haven't touched in the last few months or years. And as you restock, put all items you don't often use inside drawers, baskets, or cabinets.
Prioritize bathroom countertop space and other open storage for the couple of essentials you use daily, and tuck all that's left away. Another thing you can do yourself is to remove labels to tone down visual clutter. For instance, you can add eye-catching elements like a unique shower head or curved shower curtains to make the shower area look more luxurious.
Invest in Plush Bath Towels
Spas are well-known for their comfy and fluffy soft towels. So, stock up on these to recreate that spa-like atmosphere in your bathroom. It's best to settle for absorbent bath towels, either made from cotton or bamboo, as they stand up well to washing. Display them well by having them in a rolled arrangement. 
If not, you can create a stack of fluffy bath towels with their edges folded.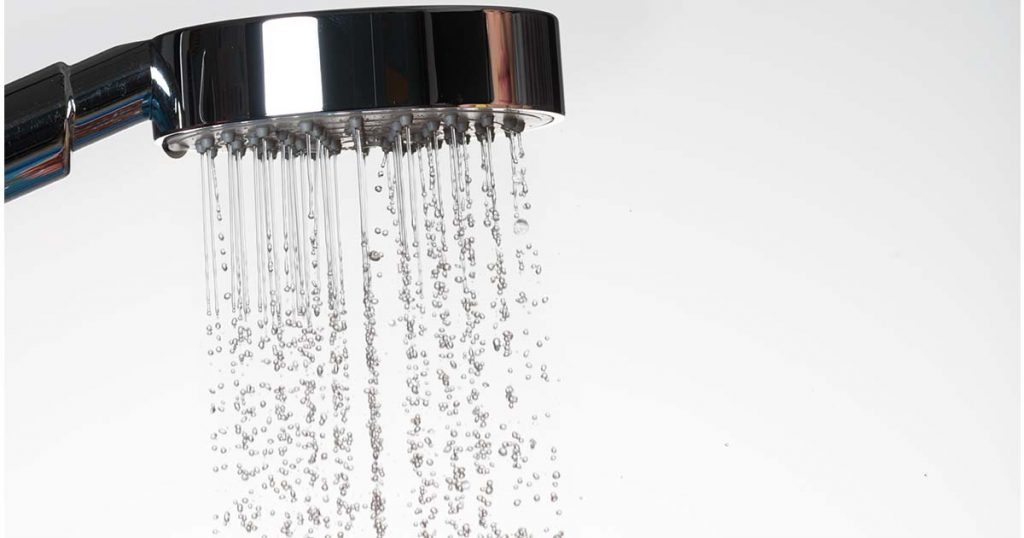 Replacing your standard showerhead with higher-end models is an easy adjustment that turns your daily routine into a more rejuvenating experience. Remember to look for features that suit your preferences and needs, like massaging spray patterns or rain showerheads.
Meanwhile, if your budget permits it, consider upgrading other bathroom fixtures like the faucet or commode too
Take Advantage of Soft Color Schemes
Pick soft and muted hues to establish a tranquil environment in your bathroom. Avoid bright and high-contrast pairings like blue and orange when picking a scheme. These can bring the opposite impact of a spa, which isn't the goal here. Instead, pair warm neutrals with hues inspired by nature, such as sky blue or seafoam green.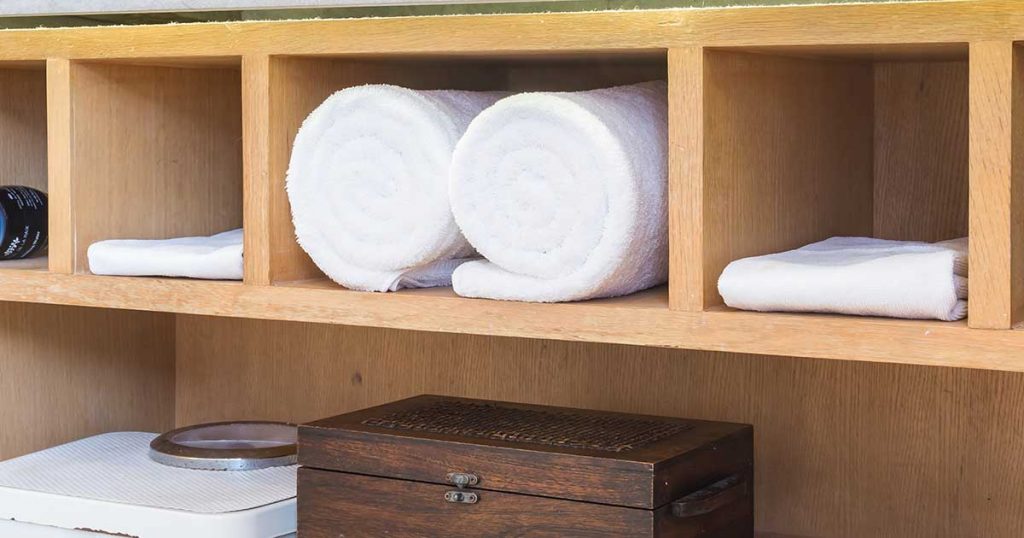 Incorporate Ample Bathroom Storage
Make it easy on yourself to maintain a clean and relaxing look by adding more storage to your bathroom. Aside from the standard cabinets and drawers, bring mount hooks, shelves, or baskets. And if your space permits it, use furniture to add more storage and organization.
If you want to bring your bathroom to another level and have money to spare, go all in! Invest in a complete spa bathroom remodel in Charlotte, NC, with the best experts in the area – Bathroom Remodel Charlotte. They're the leading bathroom remodeling company in Charlotte, NC. So, don't hesitate to call them today for a free quote and consultation.