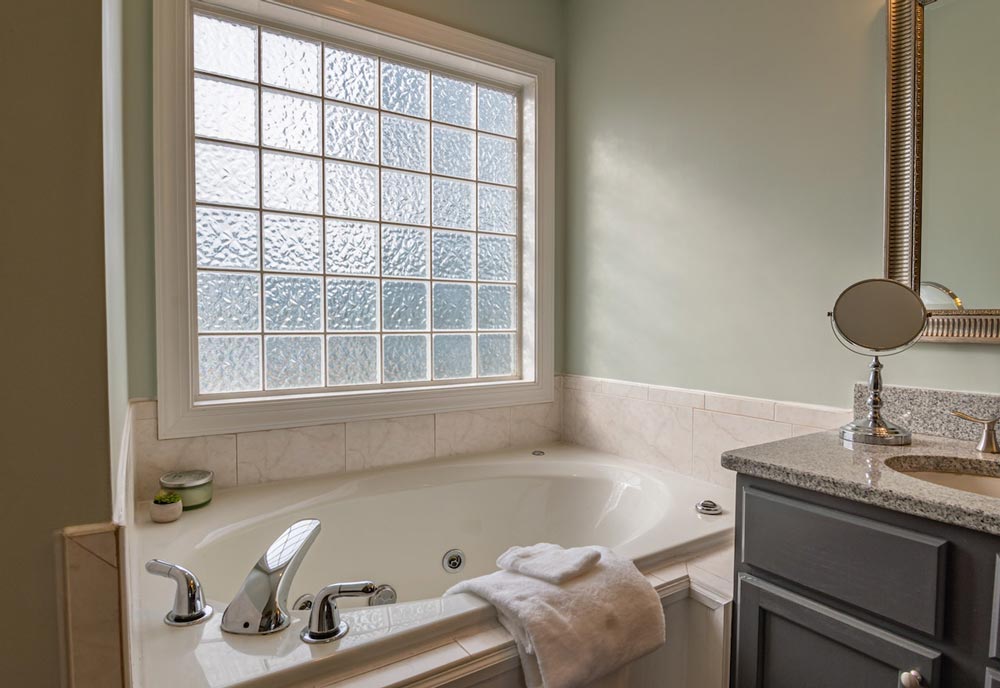 Top 6 Bathroom Trends in 2022
As winter nears and spring lands at our doorsteps, the professionals at Bathroom Remodel Charlotte have been researching the latest emerging home interior trends that'll dominate the bathroom industry this year and beyond.
With overriding theme surroundings of well-being, creativity, tranquility, and nature, the bathroom space has become more flexible, introducing more design opportunities. 
Whether you're planning to add a few simple touches and catapult your bathroom space into 2022 or working on a total spa bathroom remodel, Charlotte, NC, Bathroom Remodel Charlotte reveals the latest bathrooms in 2022:
Biophilia refers to incorporating nature within your interior spaces to improve the area and reap the benefits it can have on your well-being. Regarding a rejuvenating experience, wellness continues to be the topic dominating home trends. With individuals continuing to work from home, the need for a relaxing space grows. 
Styling your bathroom with various natural elements like houseplants and pampas grass helps you recreate a spa-like experience at home.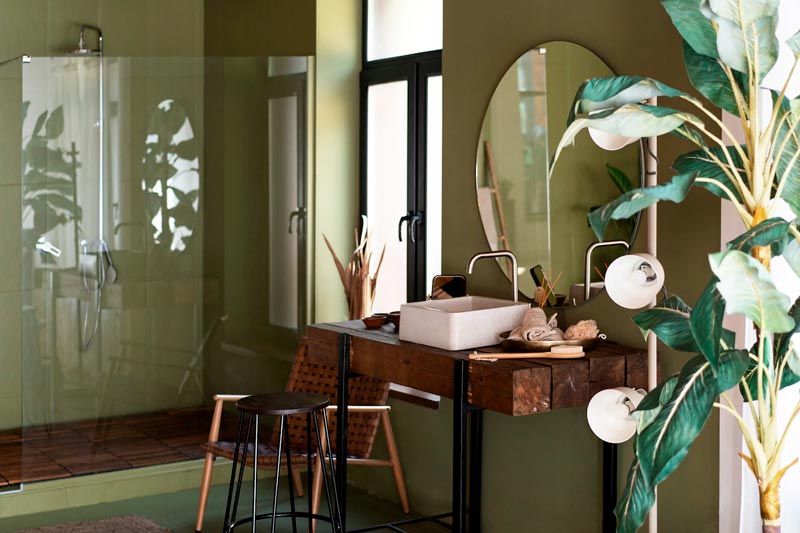 Wallpapered bathrooms in the past were frowned upon as many assumed they were for grandma's house. But in recent years, this old trend saw a resurgence, specifically peel-and-stick wallpapers being available in more modern and exciting designs! 
Generally, removable wallpaper trends with natural elements mixed with pinkish-brownish terracotta contrast have become the go-to for bathrooms. So, expect to see giant banana leaf wallpapers and shower curtains combined with warm and earthy towels and countertop or vanity accents.
After a year and a half of being stuck indoors with limited movement, it's no wonder the combination of natural elements with earthy tones makes every bathroom feel like the serene outdoors.
If under-vanity storage is an issue, exposed plumbing is your best bet. It's a convenient solution that gives your bathroom more space while maintaining an aesthetically-pleasing look. When combined with neutral black or white bathroom tiles, exposed plumbing systems recreate a unique retro industrial vibe. 
Meanwhile, when combined with muted concrete sinks, brushed tapware, and dark statement walls in contemporary bathroom renovations, exposed plumbing creates a vintage bathroom ambiance with hints of modern touches.
A Mix of Natural and Spa-like Surfaces
Among the most popular bathroom trends, you'll see in 2022 and beyond is the emphasis on a serene atmosphere y combining organic materials. Think of massive slabs of monochromatic stones combined with matte black fixtures and light wooden oak surfaces. Aside from that, expect to see applications with varying finishes and textures to recreate more dimension, intrigue, and depth!
Also, many will employ natural stones, matte subways, and shiny tile accents to create a bit of drama without ruining the serene atmosphere.
Minimalism is challenging to achieve and maintain in the bathroom, considering they're typically cluttered with many things! And there are some items you must keep on hand, making it more difficult. Hence, this year, many individuals are getting more creative in finding handy ways to hide cleaning items and other bathroom essentials. From slim consoles to floating shelves, these provide ample storage without ruining the bathroom's vibes.
Aside from that, you can expect mirror medicine cabinets to remain a trend alongside under-sink storage.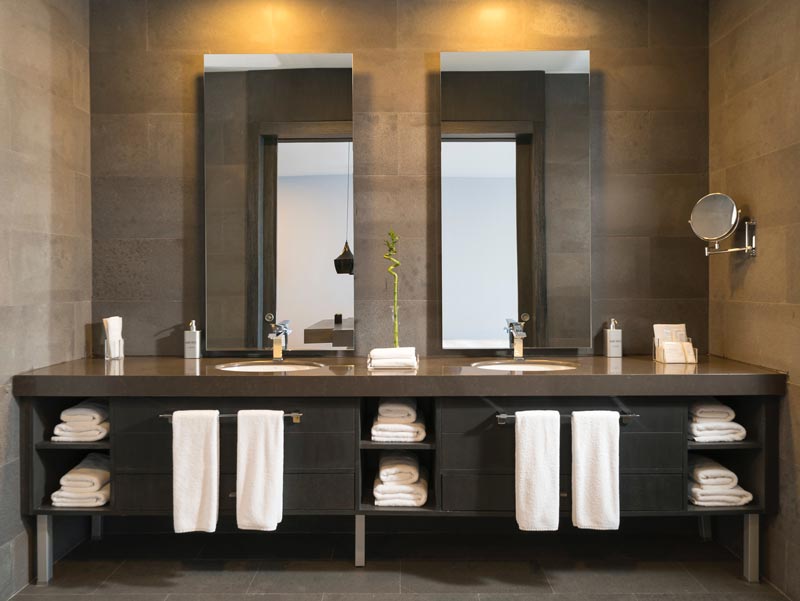 With the emergence of "smart" or AI-powered toilets and touchless faucet sinks, technology continues to integrate into bathroom designs for improved comfort, efficiency, and convenience. Aside from that, other integrated technology you can find in bathrooms this 2022 are:
Digital wall-mounted interfaces

Mobile applications dedicated to bathroom functions

Tech-savvy shower controls 

Heated flooring

Aside from those, another popular bathroom tech trend is ventilation upgrades. One of them is the steam-sensing exhaust fans, which work without users needing to turn them on or off. They make excellent replacements for older ventilation as they're more convenient and sustainable.
If you're looking to start a project on spa bathroom remodel in Charlotte, NC, contact Bathroom Remodel Charlotte today to transform your bathroom into a rejuvenating space and enjoy a spa-like experience at home.